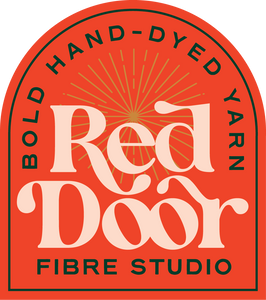 You may use this gift card just as you would any other form of payment when purchasing any goods. 
There isn't currently a way for you to check your gift card balance yourself, however, if you ever need to check it, email us! We can check it for you.
If you would like to send the gift card as a gift, you may click Resend Gift Cards in your confirmation email!